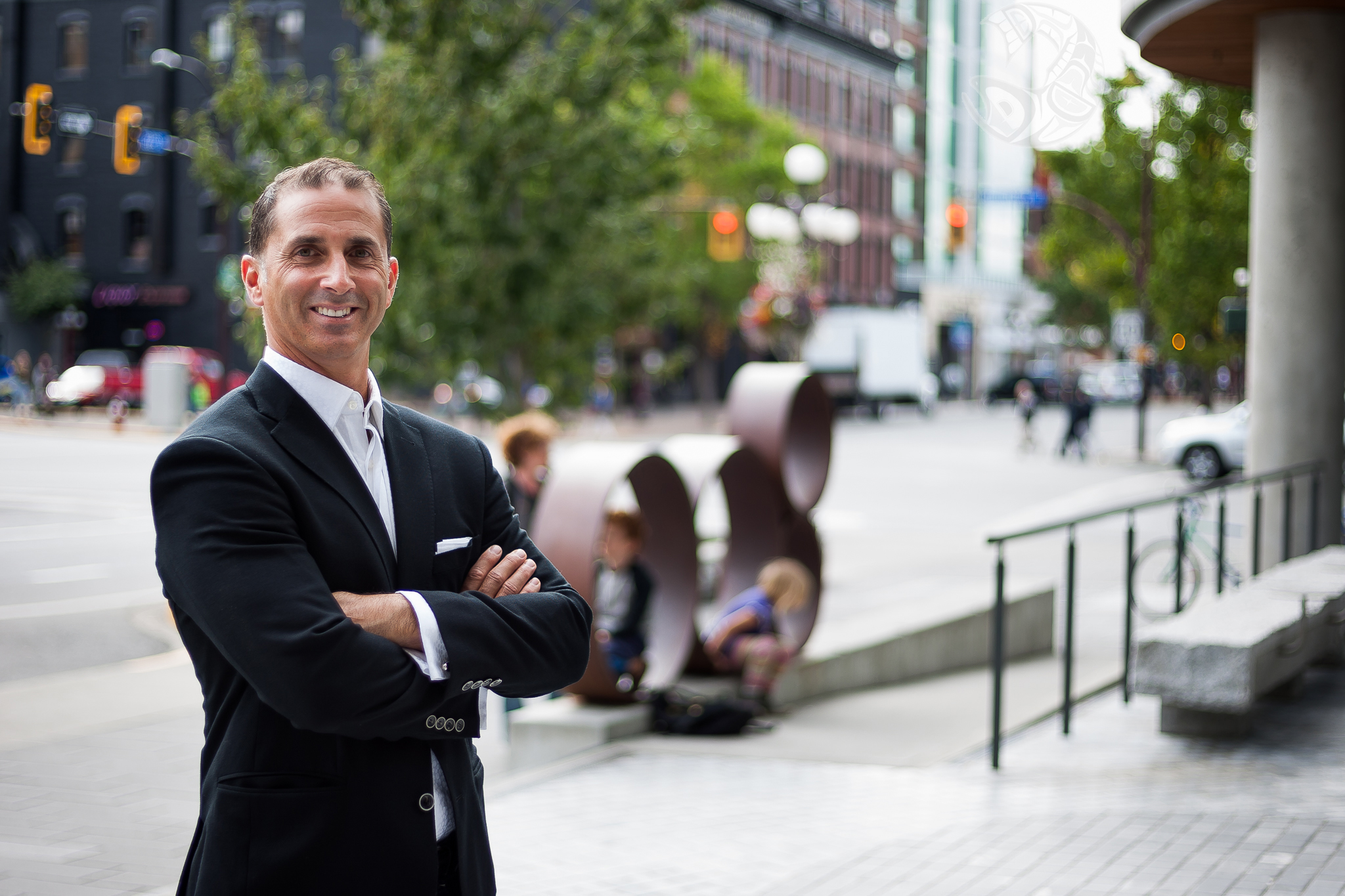 Welcome To
BOBBY ROSS PEMBERTON HOMES REAL ESTATE
Providing comprehensive real estate services in a relaxed environment to get the results you need.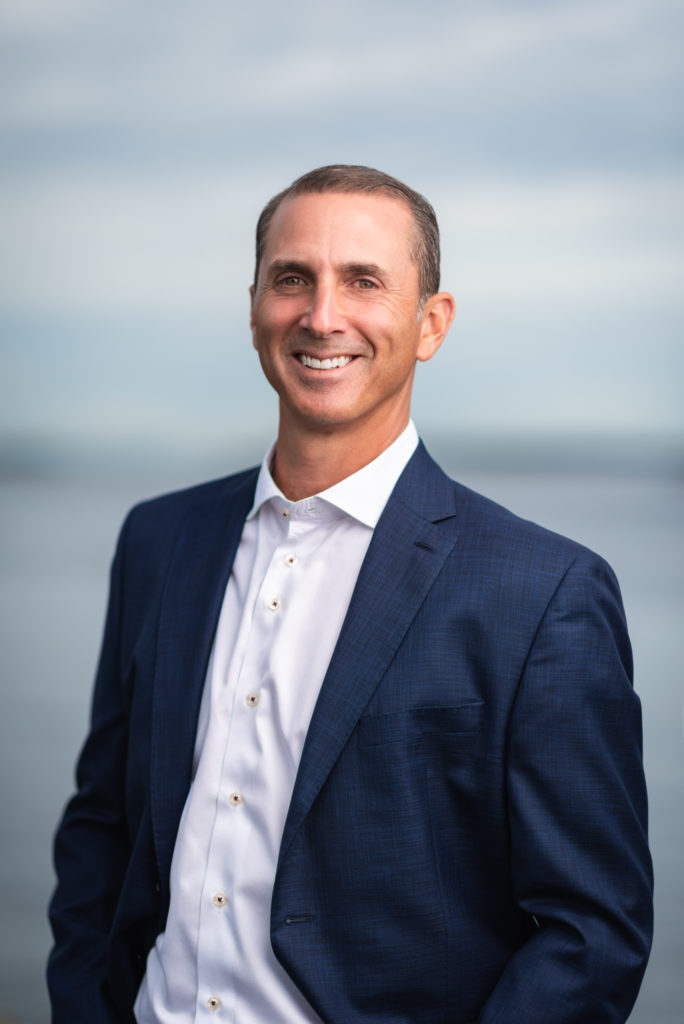 MEET BOBBY ROSS
I was born and raised in Victoria (3rd generation) and love everything this part of the world has to offer. I've had the fortune to travel the world extensively through sports and can safely say there's no place I'd rather live, which is why my wife and I chose to raise our family here. Victoria offers countless outdoor and recreational opportunities and I take full advantage of them. I grew up in the outdoors and have traveled and fished nearly every inch of Vancouver Island as well as much of the coastal mainland where I was a fishing guide for several years. I was lucky to enjoy a long sporting career from school boy athletics to baseball, where I played for the Canadian Junior Team and attended College in the United States, and most notably with the Canadian Rugby Team where I enjoyed 15 years of service and earned 58 Caps. Did I mention I love to golf?

TRUST
Moving families since 1887 Pemberton Holmes has been trusted by locals for over 125 years
EXPERIENCE
My years of experience, extensive knowledge of the Victoria market and savvy negotiation skills, will ensure you a smooth process and top dollar for your home
MARKETING
I understand that each property is unique and I appreciate that those unique characteristics require customized marketing plans to ensure that the right people are targeted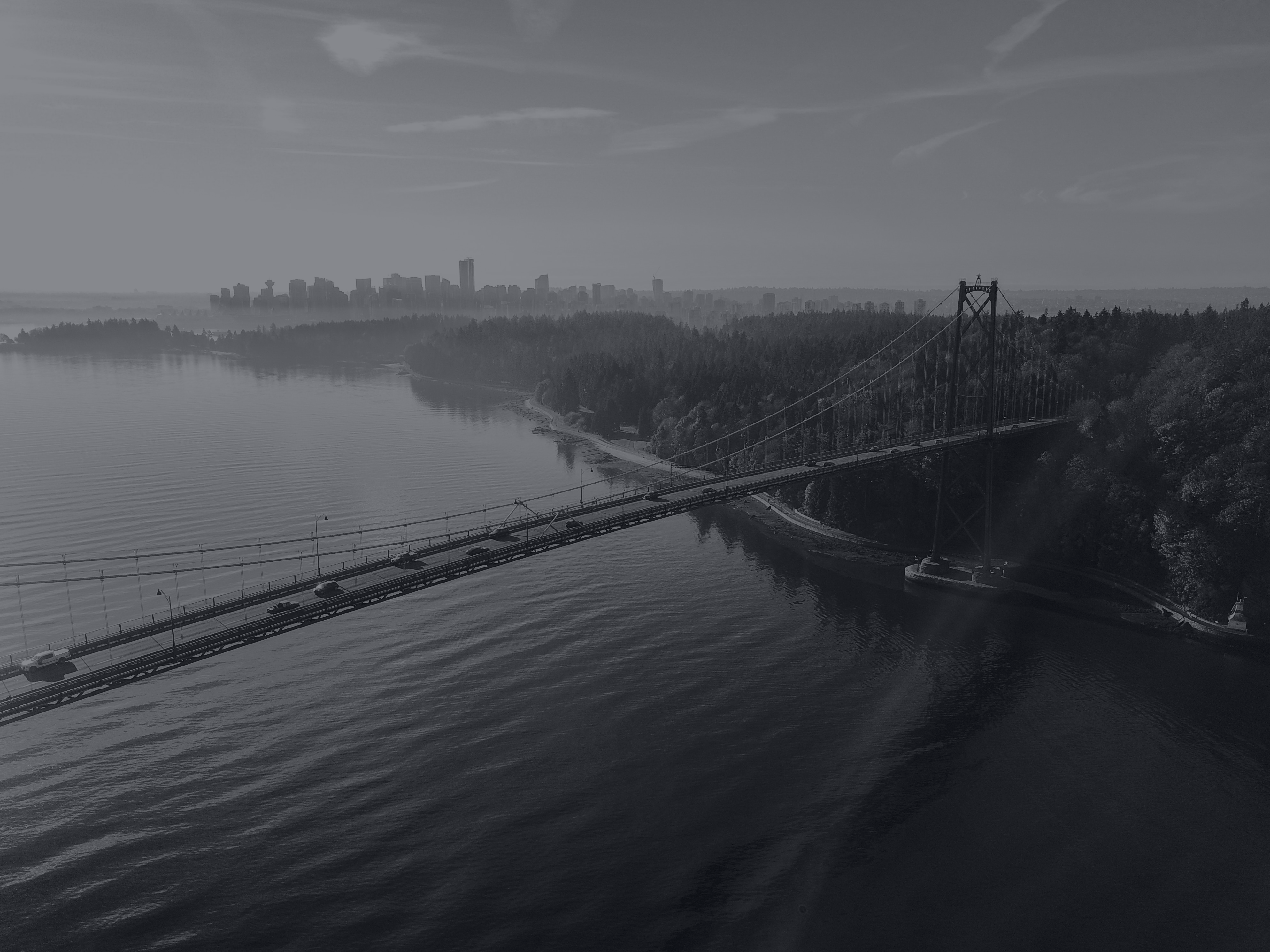 My Family was moving from Calgary to Victoria to give our children the great opportunities that Victoria has to offer. We flew over several times to view amazing homes. Bob was always available to work with our schedule. Even though they were luxury homes we wanted to make sure it was the perfect fit. Yes, that even involved Bobby driving us from the homes to the schools to see if the kids could walk it. Bob was a wealth of information about beaches to schools and everything Victoria. Thank you Bob for finding us the best home for us.
JEFF DAND AND FAMILY
When we decided to sell our home at 4178 Munn Road we were apprehensive about what Real Estate Agent we should team with to handle this task. We decided we would select three firms to provide sales proposals. During the interviews, it was obvious Bobby was the agent for us. Bobby was interested in every part of the sale from the beginning. He questioned why we wanted to sell to what were we going to do when we sold. Bobby's approach made us feel at ease and assured us we had made the right decision by choosing him as our realtor. We agreed on a sales price that we thought suited the market and advised us during the presentation of sales offers. Bobby attended all viewings of our home which made us very happy. Bobby quickly found a purchaser that loved our home and completed the sale without any difficulties. We are very happy we used Bobby as our sales agent and we will used Bobby again in the future.
JOHN AND JOY BURKARD
I had the opportunity/pleasure of working with Bob over almost a year. I contacted Bob on and off while my house was on the market and during that time I was impressed with how he conducted himself so I had him help me find and buy my new house. I found him to be professional, knowledgeable, trustworthy, and kind. I never felt like he was forcing his opinion but he was available with pertinent information and options. Bob made this sometimes stressful situation manageable and even enjoyable. I would not hesitate to call Bob again and will recommend him when I can. Thanks Bob!
CRYSTAL H
When I was first in contact with Bob, I was impressed by how efficient and knowledgeable he was. He kept me up to date with everything I needed to know and was always able to offer professional advice. I would definitely recommend Bob as he is highly organized, easy to deal with, and he produced the results that I wanted. Thank you Bob!
RAEGAN S
If professional expertise was the only criterion Mr. Ross would certainly receive a mark of 100%. However, in our dealings with Bob my wife and I discovered that a usually stressful time turned out to be a wonderful pleasurable experience. His sincere, friendly, open hearted manner combined with his absolute honesty and straight forward conduct plus the enormous effort and energy Mr. Ross exerted led to a very rewarding business conclusion. In our opinion any family would be proud to call Bob one of their own. He is truly a pillar of our society.
WOLFRAM AND MONIKA TILGNER
Bob Ross was our Realtor in selling and purchasing our house. Bob came knowing the market, and was honest and supportive in listening to our needs. Bob accomplished what he said he would do for us in a friendly professional manner. We would not hesitate to have Bob service us in the future.
VICKI HOWE, LINDA & TED VAN BERGEYK
It was a pleasure working with you on the purchase of our home in the Malahat. We found your knowledge and professionalism to be real assets in making the whole process go smoothly. I will definitly be recommending you to others and look forward to working with you again.
DAVE CUNG
We first met Bob Ross at an Open House. His helpful manner and prompt follow-up resulted in us selecting him as our Realtor when we decided to buy a larger house in Victoria. At the time of our buying and selling, the housing market in Victoria was very intense. "Bidding wars" and multiple offer situations made it very difficult to consider options when houses were selling within a day or two of listing. Bob was very prompt and efficient when new houses came on the market. We were the first or second clients through the door on many properties, and were able to have second viewings before other realtors were inside for the first time. In all, we visited over twenty houses over three months. When we made the decision to make an offer on our house, he was able to guide us through the intricacies of that intense market, and represented our needs to the seller. When it came time to sell our smaller house, Bob was able to generate strong interest, and followed up with the other realtors to ensure we received useful feedback. It resulted in our house selling at the asking price in a very short time. Buying and selling a home can be very stressful, especially in the Victoria market when properties can sell very quickly. Bob's ability to stay on top of all the details, yet remain calm and easy-going resulted in much reduced stress levels for us! We would strongly recommend Bob Ross to a person looking for a realtor with strong local knowledge and an easy-going manner.
STEVE AND MARY KEARSEY
Ready to make your next move?
Bobby will help you find the perfect home or assist in selling your current property with ease. Don't wait, take the first step towards your dream home and contact today!